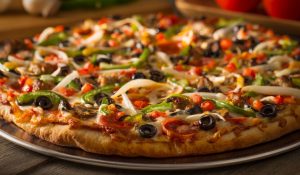 Originally Published by:

 

QSR Magazine

– November 2016
The article above was produced and published by the source linked to above, who is solely responsible for its content. G2 National is sharing this story content to raise awareness of information publicly available online and does not verify the accuracy of the author's claims. As a consequence, G2 National cannot vouch for the validity of any facts, claims or opinions made in the article.
From the article: "Earlier this year, the company announced a development agreement that will expand the brand's presence in Southern California by more than 40 units over the next seven years… There's an Oregon franchisee interested in expanding. Utah. Nevada. Arizona has potential, Britt adds."
G2 National Op-Ed:  Mountain Mike's is just one of the numerous West-Coast brands that is looking to grow and expand.  G2 National is prepared to support these local brands both regionally and across the entire U.S.A.