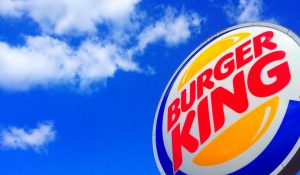 Originally Published by:
 Q

SR Magazine

–January 2019
The article above was produced and published by the source linked to above, who is solely responsible for its content. G2 National is sharing this story content to raise awareness of information publicly available online and does not verify the accuracy of the author's claims. As a consequence, G2 National cannot vouch for the validity of any facts, claims or opinions made in the article.
From the Article: Restaurant Brands International, parent company of Burger King, Tim Hortons, and Popeyes, is shaking up its leadership to "strengthen the company's focus on accelerating its global growth," the company announced on January 23.
G2 National Op-Ed:  Burger King, Tim Hortons, and Popeyes are all parapet roof buildings that could benefit in their expanding growth model by utilizing G2 National's PRS™ across the U.S.A.